When does the need for "care" begin?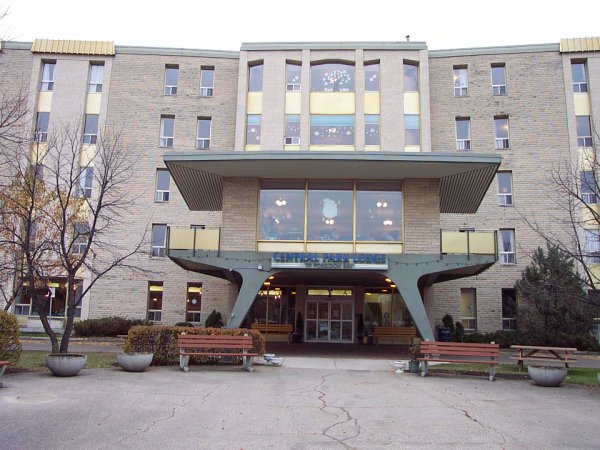 Your regional health authority will assess your needs to ensure long-term care is the right care setting for you.
The regional health authority provides you with lists, including wait times, and other basic information about the homes in your community.
Your regional health authority can help you choose and apply to a maximum of five homes.
For more information, visit www.gov.mb.ca/health/pch. Contact your regional health authority to begin.
You're not just choosing a home, you're choosing the right home
When looking for the right home, it is important to consider your unique needs, preferences and desires. You or your loved one's physical functioning, mental capacity, personal interests, financial circumstances and social supports all affect what setting and services are most appropriate. Begin by researching what homes are available in your community.
Helpful links:
Once you have your list of homes, you need to organize your priorities. Ask yourself what really matters to you and your loved one(s): Is it the location, size or reputation of the facility? What is the atmosphere and culture of the home? Its ability to meet current and future health care needs, special programs offered? Is there urgency for placement?
Start online, but ensure you talk with family, friends, government agencies and health care professionals. Armed with all the information you've gathered, you will then need to narrow down the list and visit your top candidates.
We've provided a list of questions to take with you on your visits. They'll help organize and focus your tour and gather consistent information on each home. Then later, you can compare the alternatives and make the best decision possible.
Download our Home Tour Checklist